Mr. Brar's valuables stolen: Big news is coming out about famous Punjabi singer and lyricist Mr. Brar.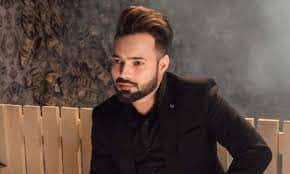 Let us tell you that the tires and valuables of the Endeavor car of Mr. Brar, a famous singer, composer and writer of Punjabi music world, have been stolen.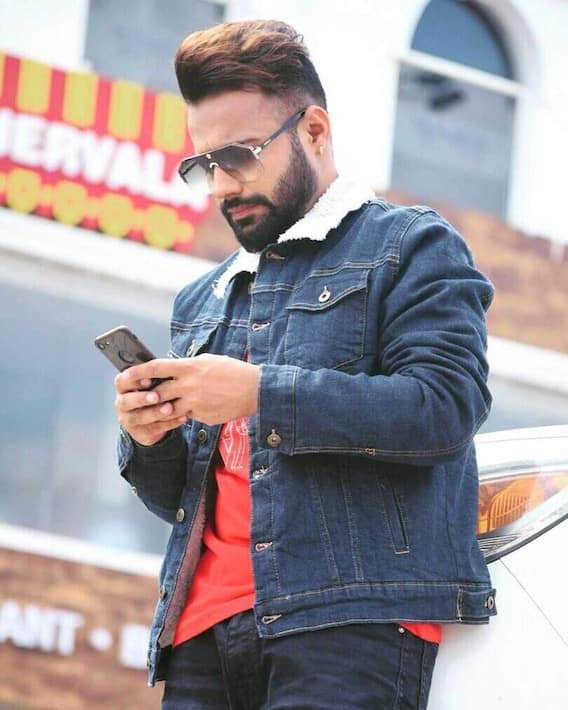 The artist himself has shared this information on his social media handle. However, along with this, Punjabi singers were seen warning people.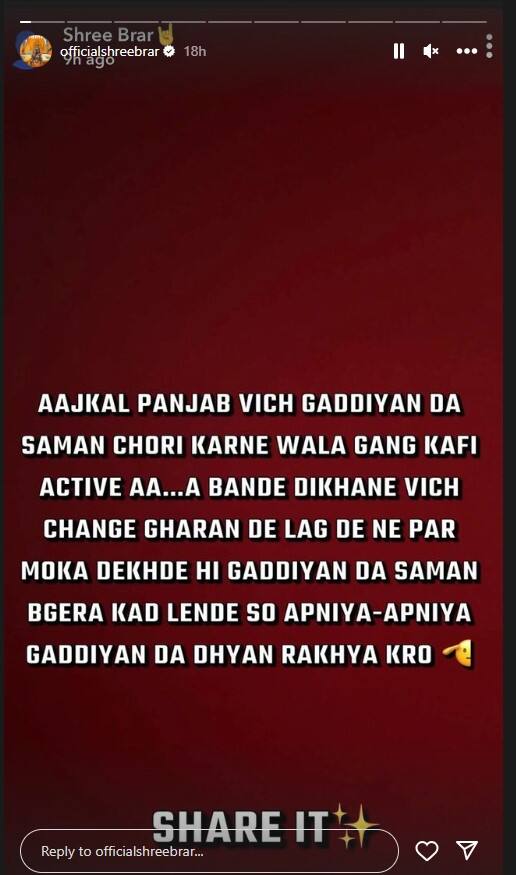 Singer Mr. Brar, while sharing the post on his social media handle, wrote, 'Nowadays, gangs involved in stealing vehicle's belongings are very active in Punjab… The men may be good looking but will take away the vehicle's belongings as soon as they get the chance. So take care of your vehicles".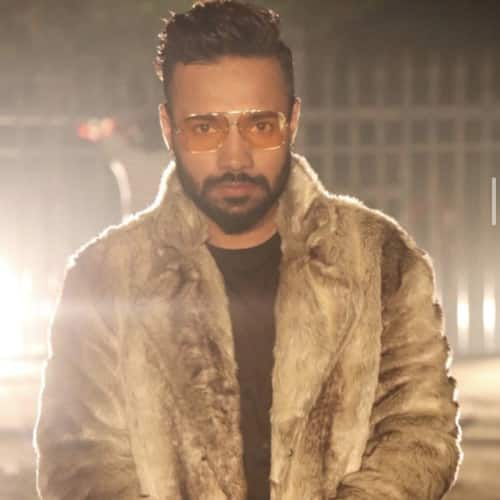 In fact, the artist has also advised people to take care of their vehicles.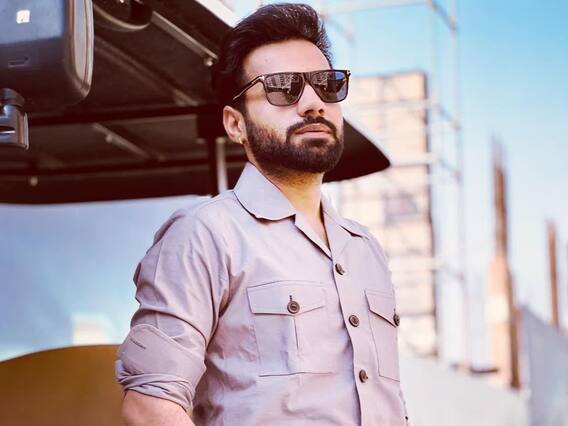 It is true that Mr. Brar remains in the headlines for his professional as well as personal life. He also remained in the headlines due to his statements on Punjab politics.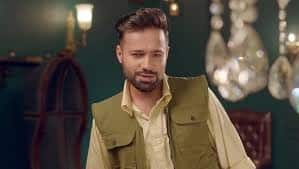 Let us tell you that apart from being a singer, Mr. Brar is also a composer and writer, who has written songs for Mankirat Aulakh for 'Bhabhi', Barbie Mann for 'Jaan' and many other famous artists. Apart from this, he gave excellent songs 'Kisan Anthem' and 'Kisan Anthem 2' for the historical farmers movement. To which the fans reacted fiercely.