shubman gill Girlfriend: Indian cricketer Shubman Gill remains in the headlines for his sports as well as personal life. In such a situation, we are telling you the secret of who Shubman is dating.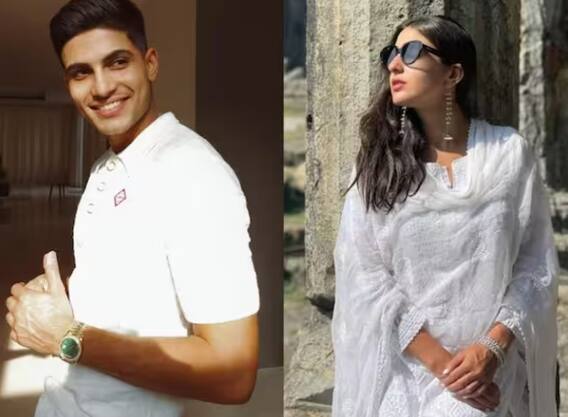 Actually, Shubman Gill is often in the news for the fact that he is dating Bollywood actress Sara Ali Khan. Both were also seen once in a restaurant. After which this news was broadcast.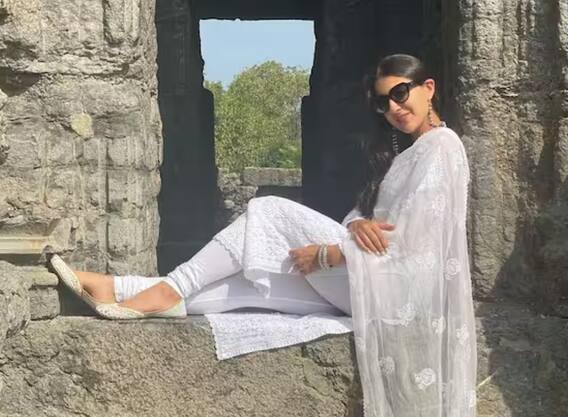 Although both always call each other good friends. A few days ago, when Sara Ali Khan reached Karan Johar's show 'Coffee with Karan', she spoke openly about this and gave a shocking answer.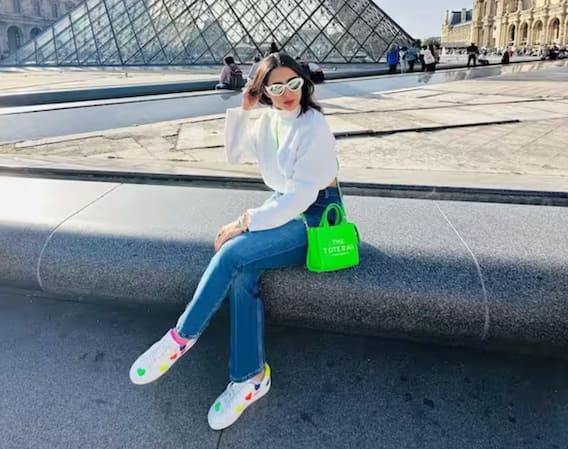 Actually, in the show, when Karan asked Sara if she was dating Shubman Gill? So while answering this, Sara says that the whole world is after false Sara. After this Karan asks what do you mean that he is dating someone else Sara. Answering this question, Sara Ali Khan says, I don't know… I am not taking anyone's name here.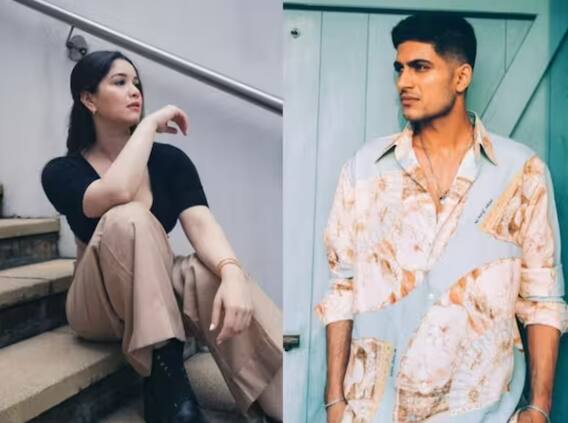 This statement of Sara Ali Khan created a stir among the fans and Shubman's name started being associated with Sachin Tendulkar's daughter Sara Tendulkar. Sara is also seen mostly in Indian matches. Fans believe that he goes there only to support Shubman.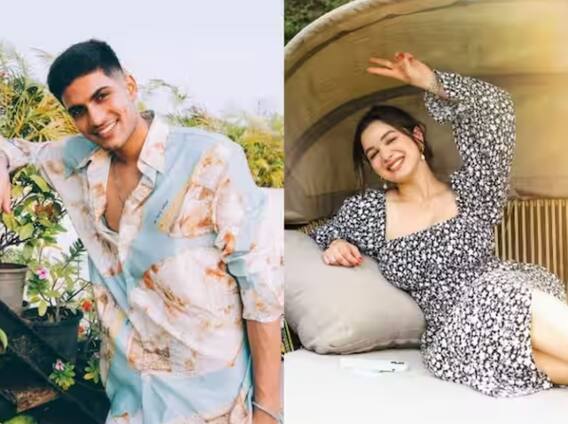 Not only this, after seeing Shubman in the stadium, some fans started raising slogans like 'How should our sister-in-law be, how should our sister-in-law be'. Whose video went viral on the internet.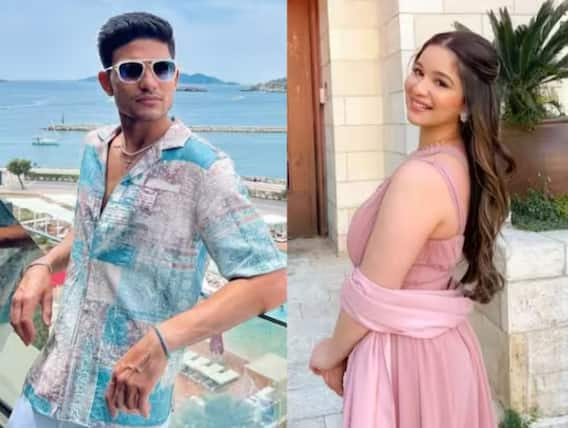 Sara Tendulkar also reached the stadium in Ahmedabad to watch the final match of the World Cup played between India and Australia. After losing the match, he also shared a post supporting Team India.