Priya Rajvansh Murder: You all remember veteran actor Rajkumar's film 'Heer Ranjha', but do you remember Haseena seen in the film? Whose beauty was discussed a lot at that time.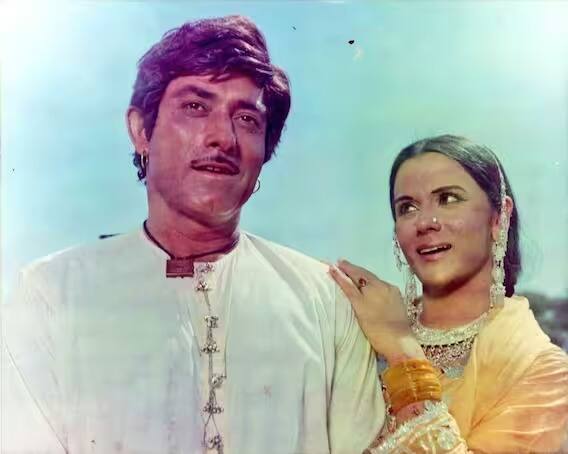 Today we are introducing you to that era of personal life of actress Priya Rajvansh, who won the hearts of millions with her beautiful style in the song 'Milo Na Tum Te Hum Gharbai' from 'Heer Ranjha'. Your soul will tremble after listening to the story of the actress.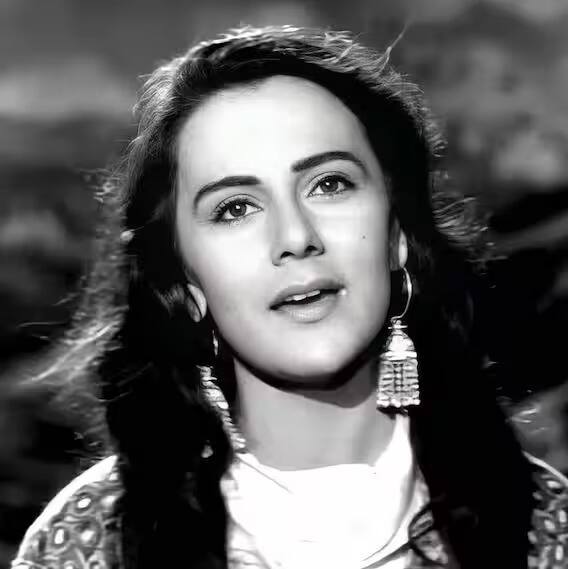 Priya Rajvanshi, who ruled Bollywood with her excellent acting in the 70s, was very beautiful. He has studied from England. That's why his lifestyle was worth watching. But the more the actress ruled the screen, the more her personal life was full of troubles.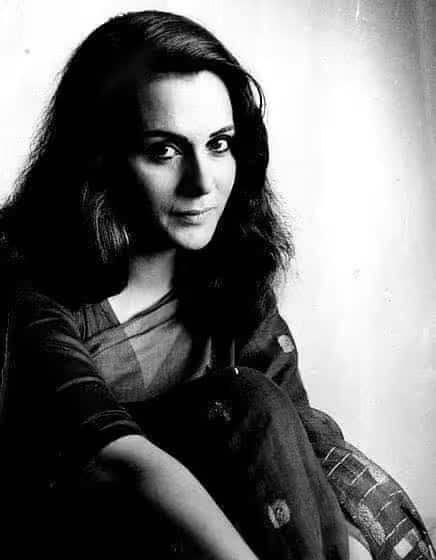 Everyone would be aware that Priya did only 7 films in her career and that too with Chetan Anand. This was the reason that the closeness between the two increased and they fell in love. After which Priya and Chetan decide to live together but not marry. Because at that time Chetan was already married and the father of two sons. However, by then he had separated from his wife.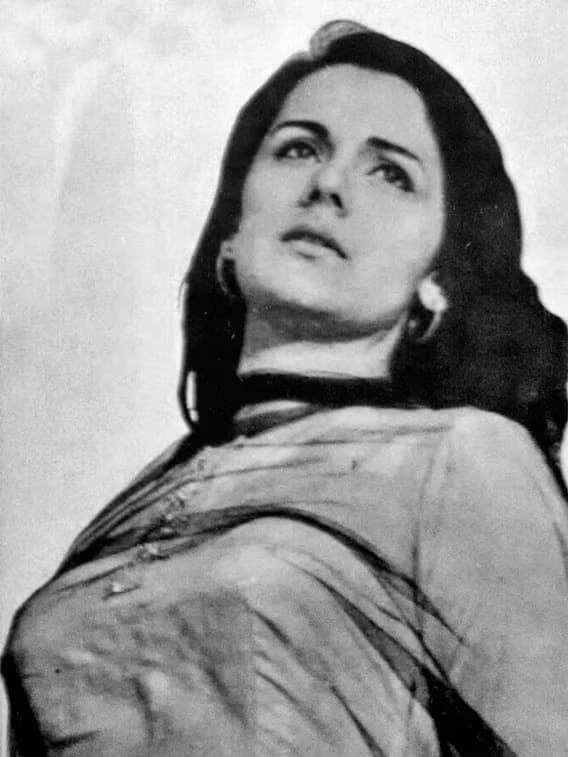 In such a situation, when Chetan left the world at the age of 82, differences arose between Priya and step-sons of their own free will. In fact, in that will, Chetan had given more than half of his property to Priya. His sons did not like this at all and they conspired to kill Priya.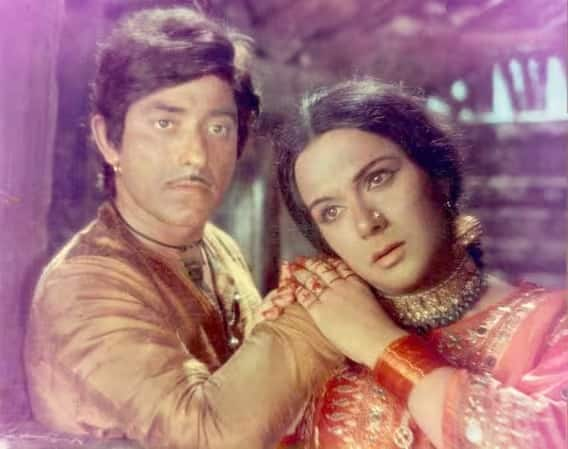 It is said that Chetan's two sons killed Priya on March 27, 2000 with the help of some people. No one came to know about it for two years. But then the police unearthed the murder, in which the actress's maid Mala and her cousin were convicted of the murder and Chetan's sons Ketan and Vivek were arrested for conspiracy.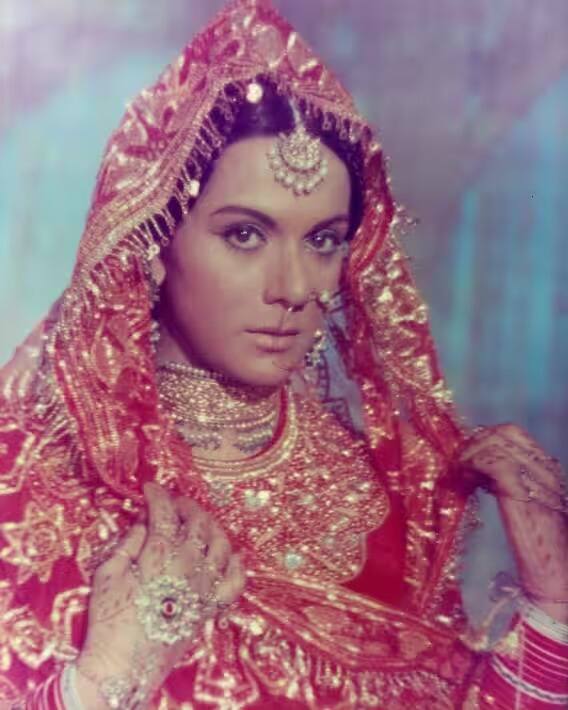 But both of Chetan's sons appealed against this decision and got bail. Justice is still awaited in Priya's murder case.