Like other features in a car, boot space is also an important thing, which relieves you from the stress of carrying luggage wherever you go.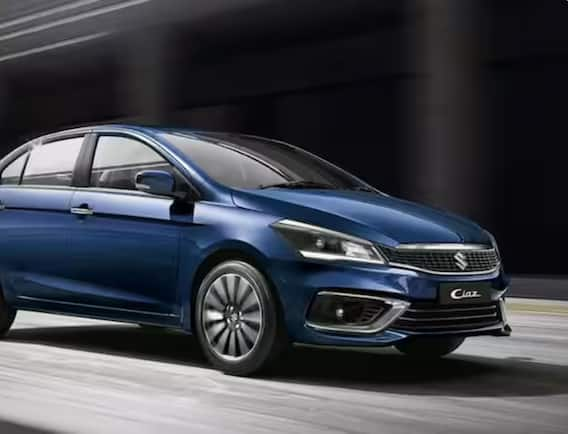 You get the largest boot space in Maruti Suzuki Ciaz sedan car, which is 510 litres. This car is a premium sedan car of Maruti Suzuki. For which you will have to spend Rs 8.72 lakh ex-showroom price.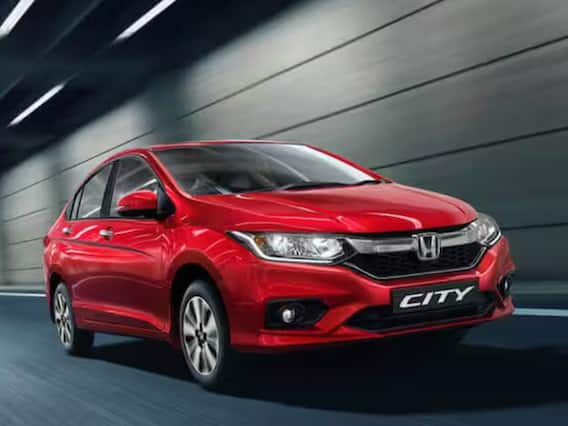 The second car is Honda's fourth generation City. It also has a boot space of 510 litres. The company sells it in the domestic market at an ex-showroom price of Rs 9.29 lakh.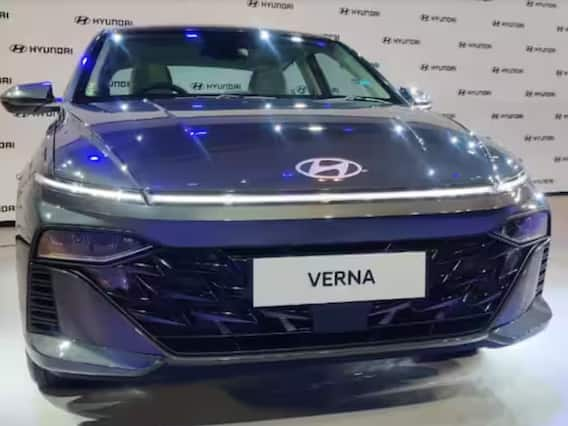 The third name in this list is Hyundai Verna, talking about its boot space, it has a boot space of 480 liters and the starting price of this sedan car is Rs 9.28 lakh ex-showroom.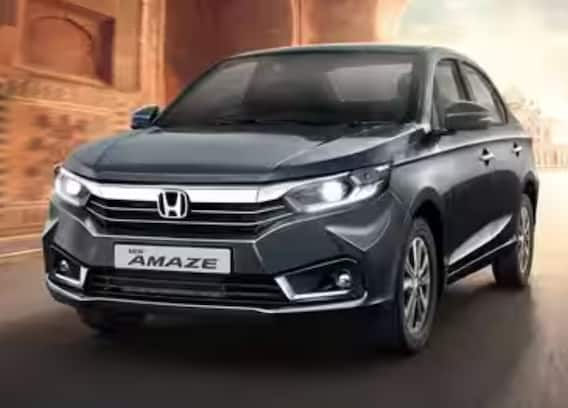 If you want a car with good boot in budget then you can also consider Honda Amaze. In this sedan car you get a good boot space of 420 liters. The starting price of this car is Rs 6.41 lakh ex-showroom.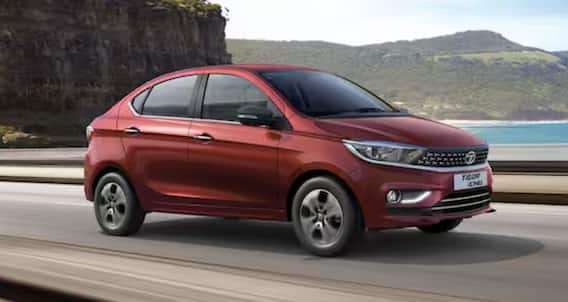 The fifth and last car in this list is Tata Tigor, which gives you 419 liters of boot space and its price starts at Rs 5.64 ex-showroom.