Bumper discount offer on this great smartphone of Samsung, know how much money will be saved, Samsung Galaxy S22 is a flagship phone which is liked by many Indians.
Discount on this great Samsung smartphone
The updated version of this phone Samsung Galaxy S23 has now arrived in the market, despite this the craze for Samsung Galaxy S22 has not ended. If you are also a big fan of this phone, then let us tell you that even after Diwali, huge discounts are being given on this phone, which can be taken advantage of. If you want to take advantage of this discount offer, then we are going to tell you about it in detail.
Also read: Powerful app is coming on OnePlus, Oppo and Realme phones, smartphone will run on laptop, see what is their price
Huge discount offer on Samsung Galaxy S22 5G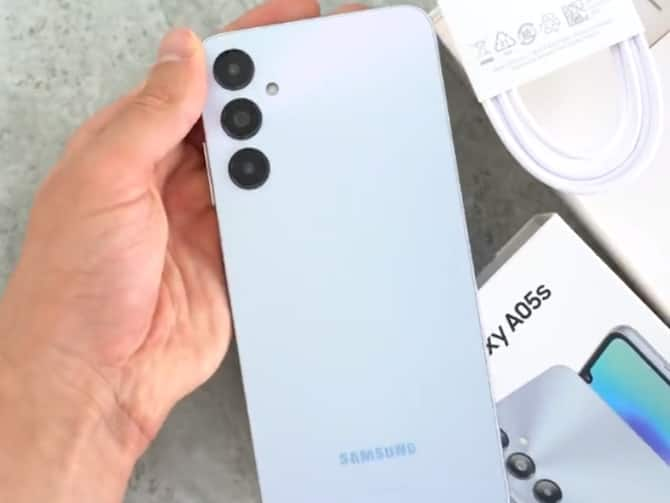 Before knowing about the offers available on Samsung Galaxy S22 5G, you need to know about its price. Although the original price of this phone is ₹ 85,999, but customers can buy it for only ₹ 49,999 because a huge discount of 41 percent is being given on it. Even after such a huge reduction, customers will have to pay Rs 36,000 less for the phone.
Specifications and features of Samsung Galaxy S22 5G
Talking about specs and features, this phone offers 8 GB RAM and 128 GB storage. Not only this, this phone comes with a display with 120 Hz refresh rate which is a dynamic AMOLED display. With this display, customers get a remarkable experience that is not available in other smartphones in this range. If you also want to take advantage of this offer, then this can prove to be a beneficial deal for you.